About Us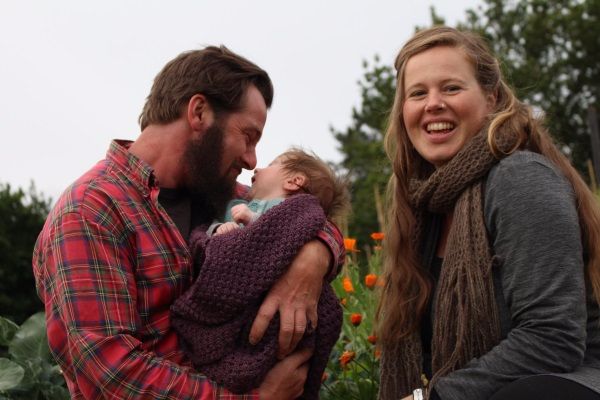 We are Roddy Branagan and Setha Davenport. We founded Setha's Seeds in 2013 and have been growing NZ Heritage Seeds for 10 years. The last 7 years we have spent in sunny Hawke's Bay. Our passion for seed started when we were working on an organic farm in the Wairarapa growing both seed and vegetables. After eating our own organic produce, we could not go back to buying vegetables. Food security, local produce, and seasonality became our priorities for our table and seed completes the circle. This last year we welcomed our daughter, River Rose into the world and now more than ever see how important it is to grow and consume healthy food.
In the June 2016 issue of Kiwi Gardener magazine we were mentioned in as a great place to source NZ Heritage Garlic seed. View the article.
In the January 2016 issue of BayBuzz Setha was intervied as part of a feature entitled Hawke's Bays Rising Stars 40 Under 40. Read the article.
In the March/April 2016 issue of Organic NZ magazine we were mentioned in the "Things We Like" Section. Check out their website.
Here is an article about our new business from back in 2014 featured in Good Magazine. View it here.