You've got questions? We've got answers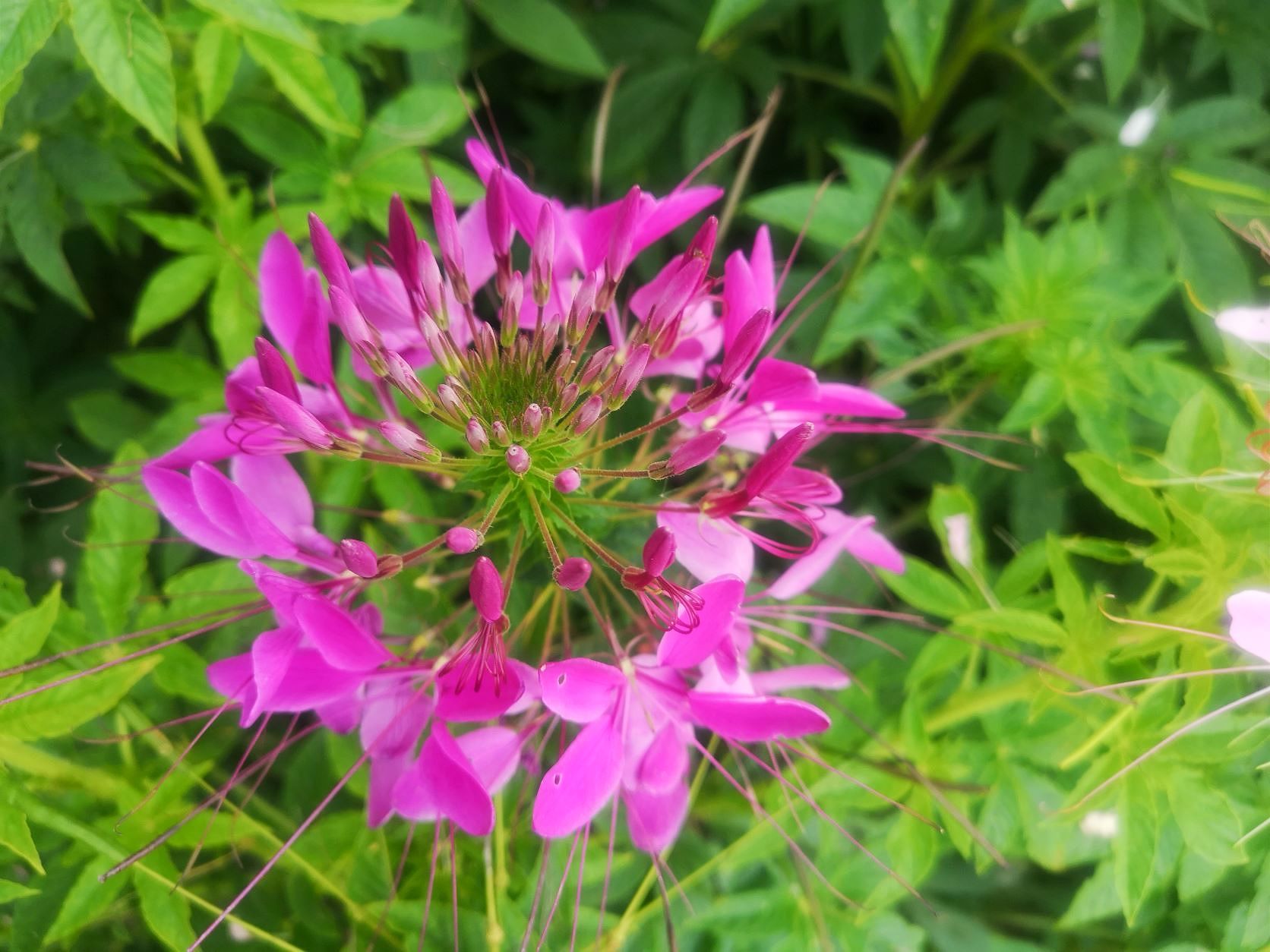 Education is something that brings great joy to us. We love sharing the knowledge we have gained over the years with folks interested in picking up the seed growing torch.
❂ By signing up to our newsletter below, we can keep you informed of new resources, news, products and opportunities.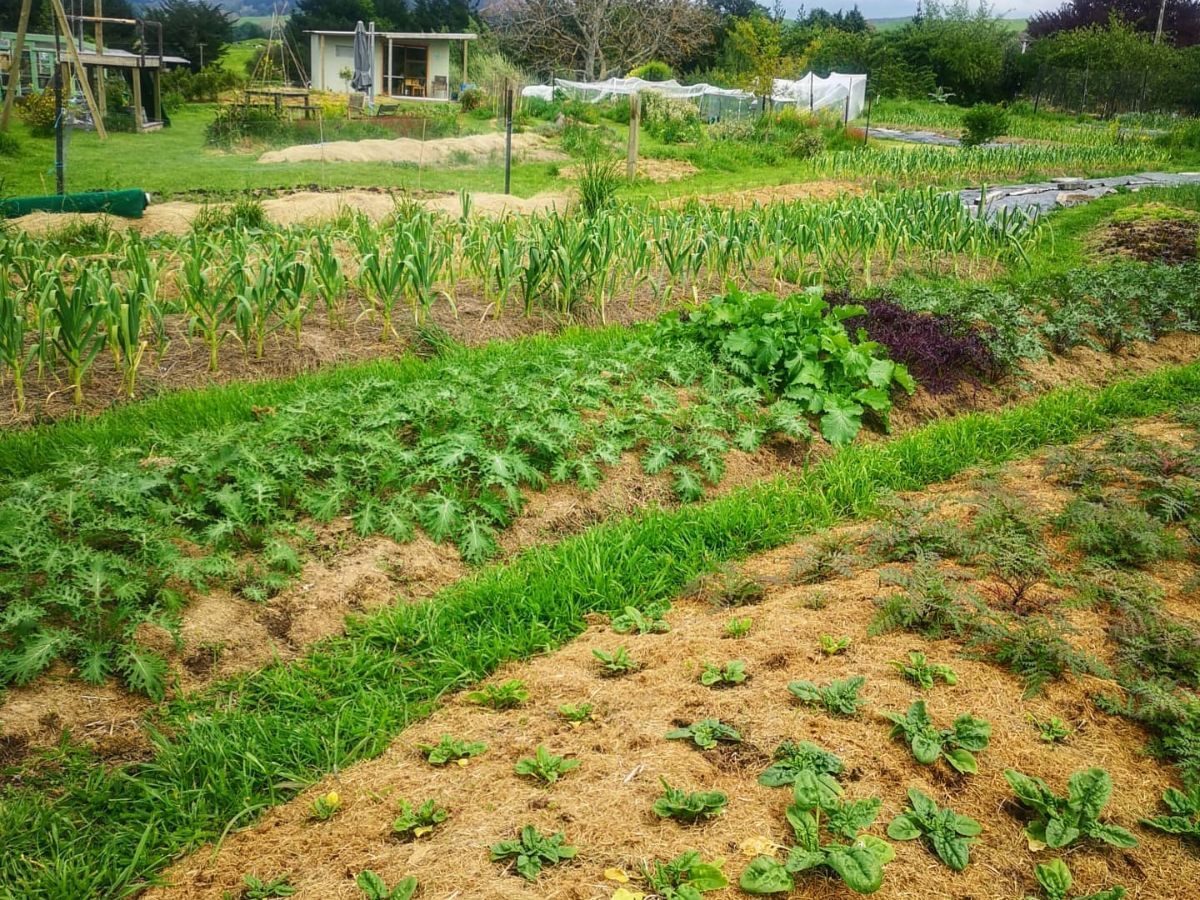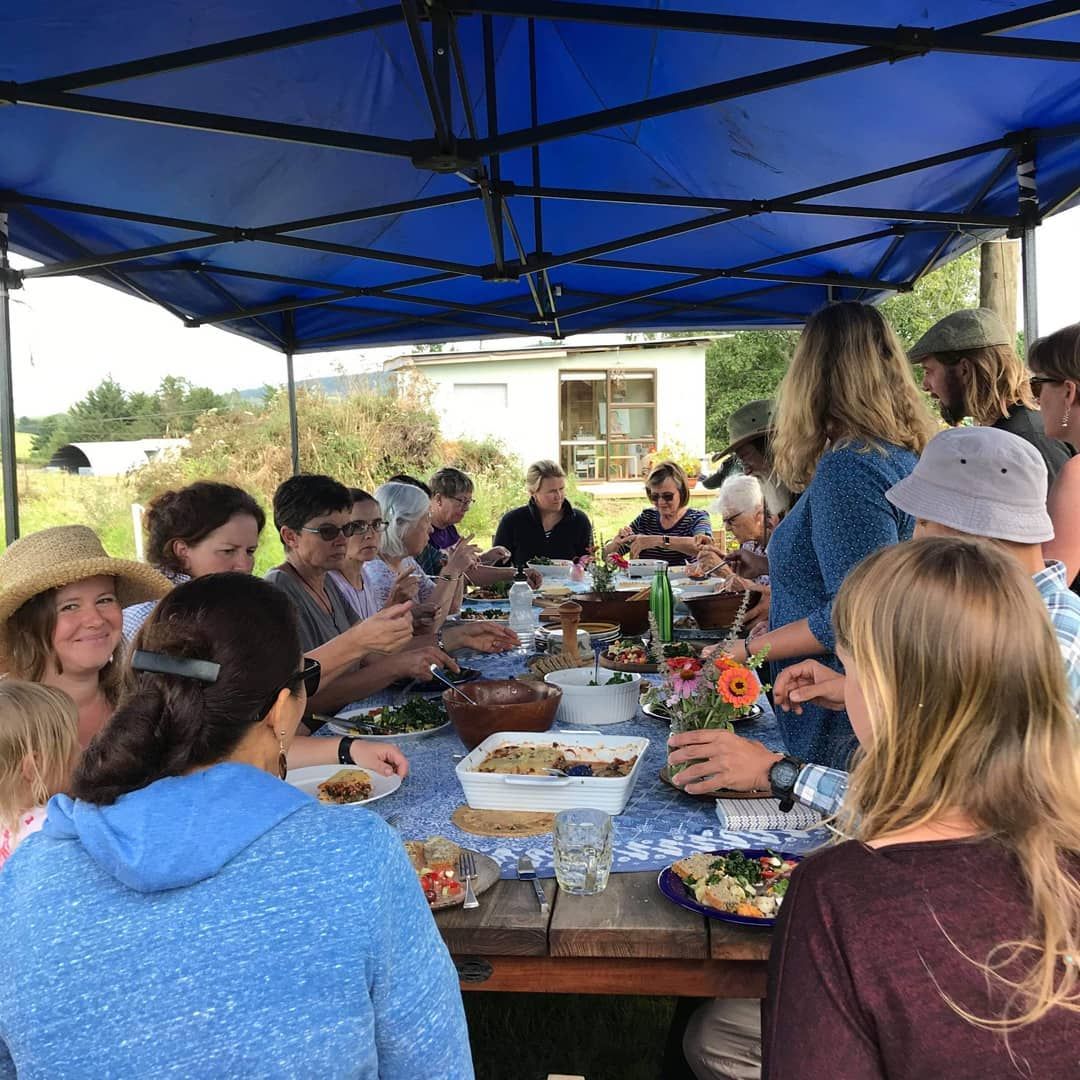 We love educating about the hows and whys behind what we do here to grow healthy food and seed. Inviting people into the garden is always such a joy for us.
❂ Our 2023-24 calendar of events will be online soon.
❂ Would you like to host? See what workshops and events we can offer.