Seeds grown here in NZ for NZ growing conditions
We grow all of our seeds offered in our catalogue.
This is an important distinction from our collection to other seed companies who buy in most of their seeds from the multinational seed market.
NZ Heritage Seeds = NZH
All of our NZ heritage seeds, which are most of the seeds in our range, came to New Zealand with the early settlers. They arrived on boats and waka to start their new lives in a foreign land, bringing their treasured varieties - sometimes sown into hems of women's skirts.
Those seeds and being kept alive by the gardeners of New Zealand. They are very well suited to this climate and you can now be a part of keeping this legacy of care in your garden for your children's children to enjoy one day.
Open Pollinated = OP
We also have some open pollinated varieties that we have decided to include here because we like them so much. These varieties are not NZ heritage but we have been growing them for some time and find them important parts of our collection and wanted to make them available. They will produce true to type and therefore the seeds can be saved.
Overseas Heritage = OH
We also have overseas heritage varieties that we have received from sources in New Zealand and decided to grow out. If they have performed well, we have included them.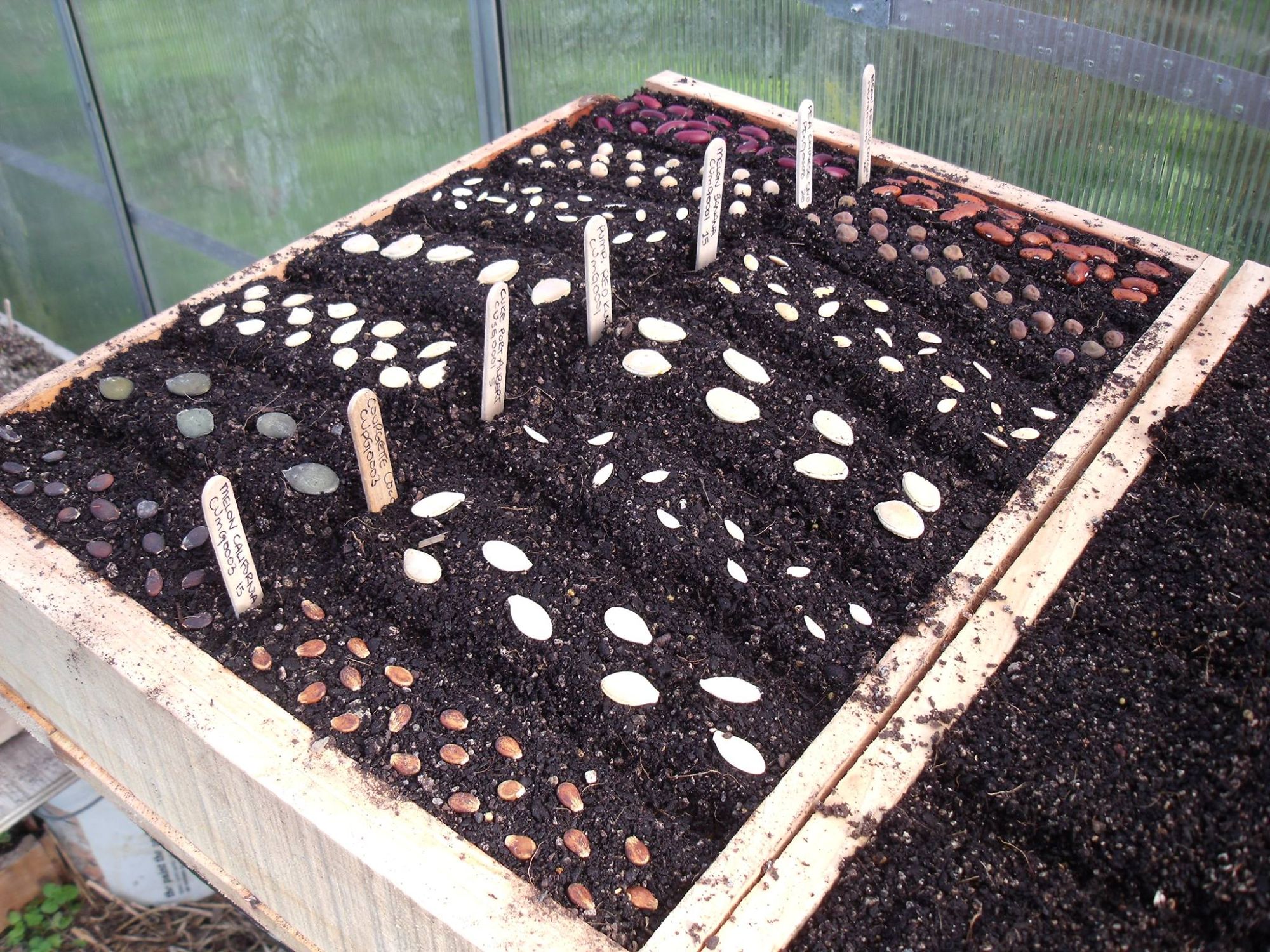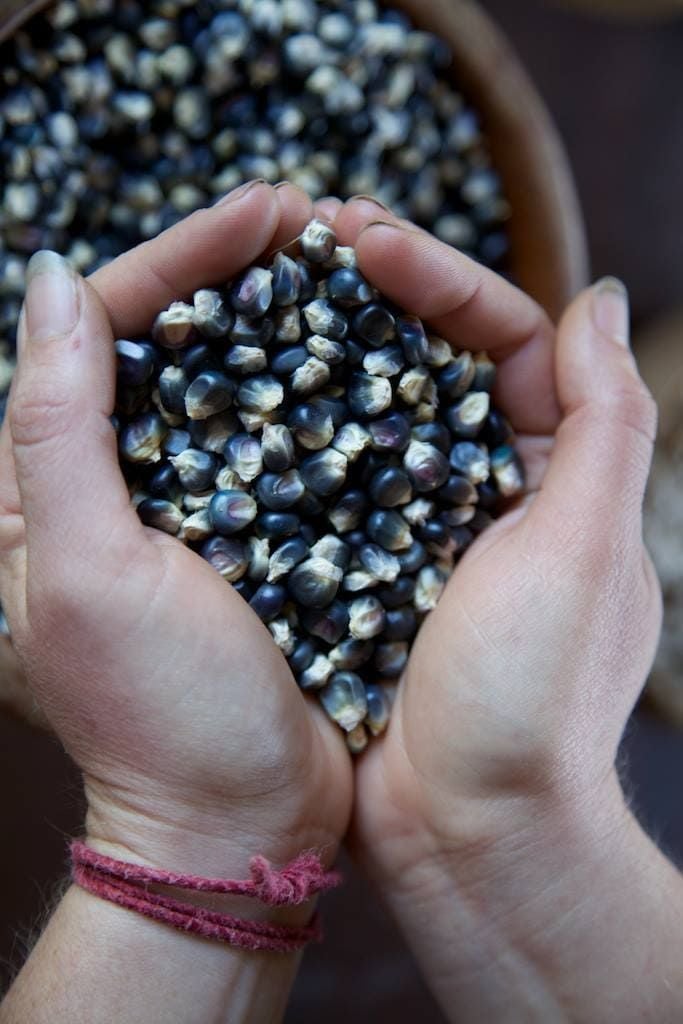 This is a declaration for our seeds and plant material. All seeds and plant material grown and sold under the Setha's Seeds label are grown using organic methods. We do not use herbicides, insecticides or fungicides on our crops. We instead work with nature and build soil while growing our crops. We make compost on site from our garden refuse and our organic animal manures. We use cover cropping as a means of soil building. All equipment used on our property is owned by us. All our seeds are GMO free. None of our seeds have been treated. We use certified organic potting mix in our nursery for all our seeds and plants.
If you require a signed copy of our declaration for your organic certifier, please get in touch.
Our seeds have been grown organically, in cooperation with nature, using methods that build soil and regenerate the land.
Each batch has passed our Germination Test.
If you are not satisfied, please contact us.
"Thanks for the great care you obviously take with your seeds. They always germinate so well compared to other suppliers" - Anna, Wellington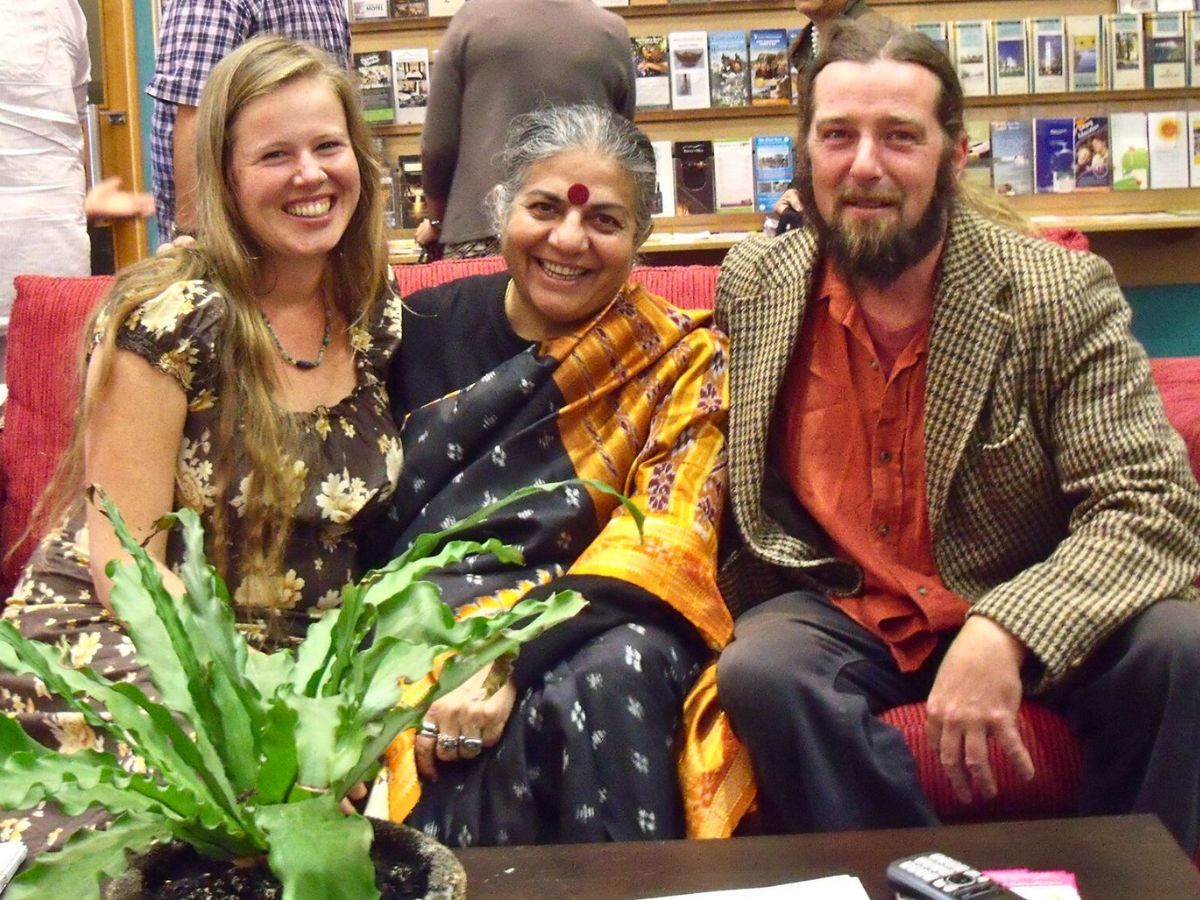 Our commitment to better food for all
Food security, local produce, and seasonality are so important and a big part of the reason we started Setha's Seeds.
We are Roddy Branagan and Setha Davenport. We founded Setha's Seeds in 2013 and have been growing NZ Heritage Seeds for 16 years. The last 13 years we have spent in sunny Hawke's Bay.
Our passion for seed started when we were working on an organic farm in the Wairarapa growing both seed and vegetables. After eating our own organic produce, we could not go back to buying vegetables. Food security, local produce, and seasonality became our priorities for our table and seed completes the circle. Now that we have a daughter, River Rose, more than ever we see how important it is to grow and consume healthy food.
If these principles resonate with you, you can join the journey by:
❂ Sowing our range of organic seeds.
❂ Making the most of our Internships and opportunities to live on the land.