Seeking Help on our Seed Farm in Hawke's Bay, NZ
We are a family of 4, Roddy, Setha, River Rose (our 5-year-old daughter) and Suchitra (Setha's mother, who visits yearly), living on our rural farmlet in Tutira, Hawke's Bay, a 45 min drive to downtown Napier. For the last ten years we have been running our small family business selling heritage seeds called Setha's Seeds. We are committed to an organic land-based lifestyle focused on healthy soil, healthy food, healthy people principles. We work with nature as a partner in all we do on the farm. We honour the natural cycles of the seasons celebrating with friends at equinoxes and solstices. We are currently developing our 22 acres into a regenerative landscape by implementing food forests, native tree plantings and holistic grazing management practices for our Irish Dexter cows. We have several new projects we would like to get underway in the upcoming years to more fully develop our education arm of our business and bring more people to our farm to learn about sustainable and regenerative living models. We also love music and bought this farm from friends who had already started hosting music festivals on site. We have continued to develop our events space and look forward to growing this artistic cultural passion as well.
Since last year when we first put the call out, we have had a family join us here on the land along with Kiersten-Anna, our employee. It has been such a joyous experience to have more people here and see the benefits we all gain from living together. We still see several opportunities available and welcome being contacted by all interested parties.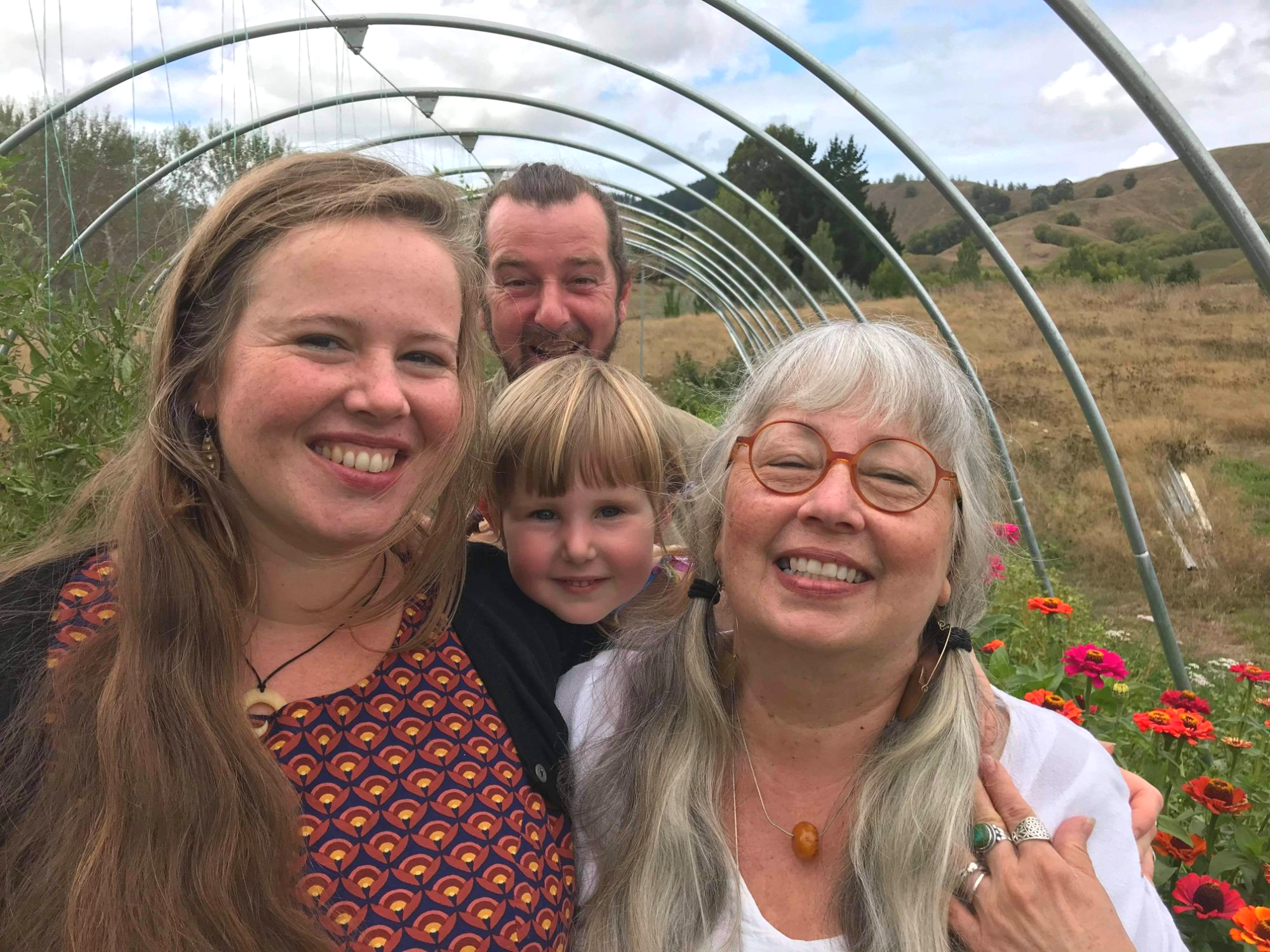 Accepting Applications Now. We have space for 3 Interns this season, come and be a part of a vibrant seed farm and community, learn by doing and share in the beauty of living on the land and working with nature.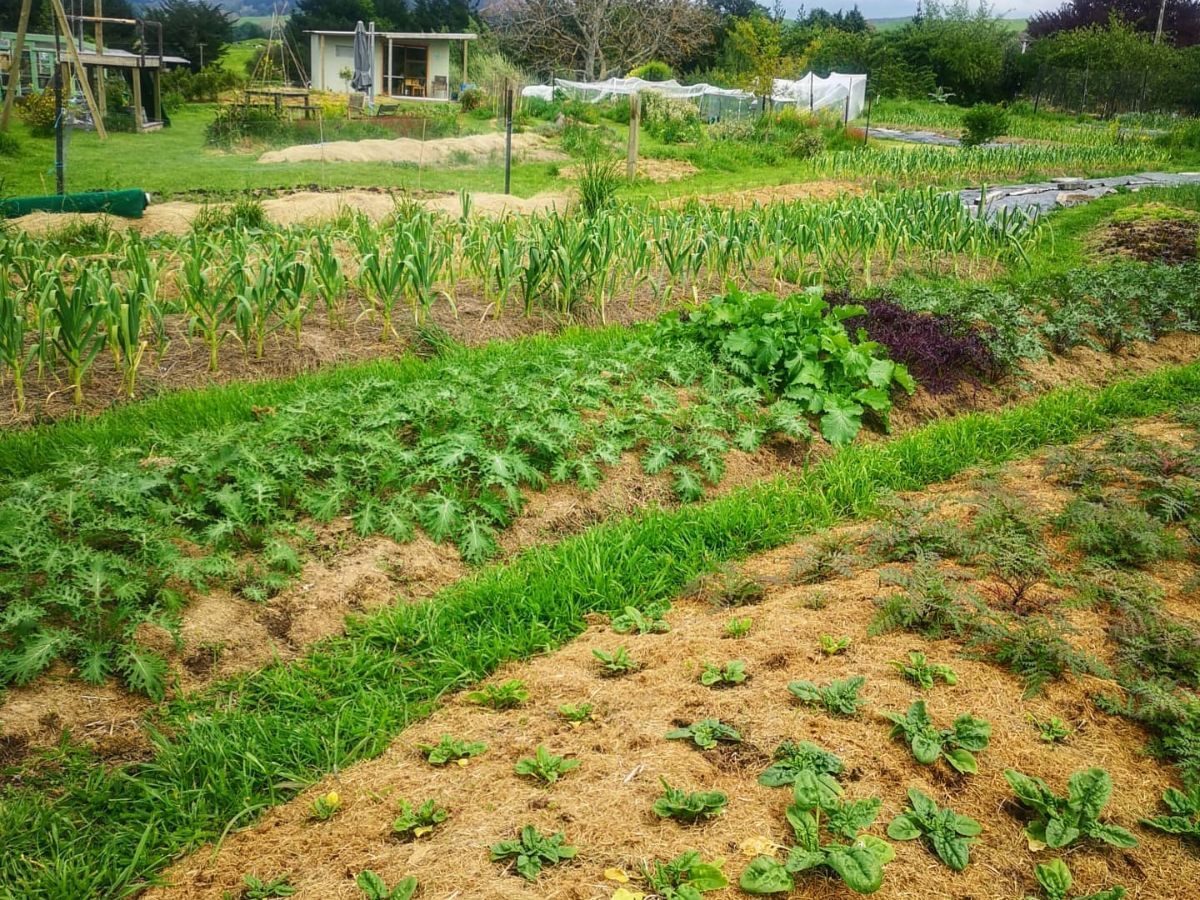 Lifestyle Opportunity with income streams available
Lots of opportunity for collaboration on the land with several business options we are developing. Please contact us if you are interested in one or several of the following:
Helping to develop a coffee cart / store front on the property where our wares can be sold along with organic coffee, handgrown herbal teas and organic home baking.
Music lovers who like the idea of hosting folk festivals on the farm.
Help put ideas into action and see a food forest and regenerative landscape develop with tree plantings and holistic grazing of Irish Dexter cattle.
There is space to develop market gardening on site for income generation. We have lots of local connections for potential outlets for the crops.
Help with workshops, eco farm-stays, and camps for kids with a focus on sharing the knowledge we have for producing healthy food and seeds.
Creative development, through film and documenting our process and educational components.
If you are keen to live on our farm and/or help develop and run some of the other new projects or both! We have several sites to situate your tiny home with the potential for power and water access. There is an excellent early childhood centre 5 min drive away that is open 3 days a week and free to attend. There are two primary schools within 5-10 min drive from gate, we homeschool and welcome other homeschool families here. Buses for primary schools collect from across the road. We have a 5.5-year-old daughter who would love some more neighbours with kids to play with. The sites can be leased or work exchange to offset rent cost. A site with power and water access for a tiny house would be approx. $50/week. All utilities would be on top of this, to be determined in consultation with tenants. We have good internet access that could be tapped into.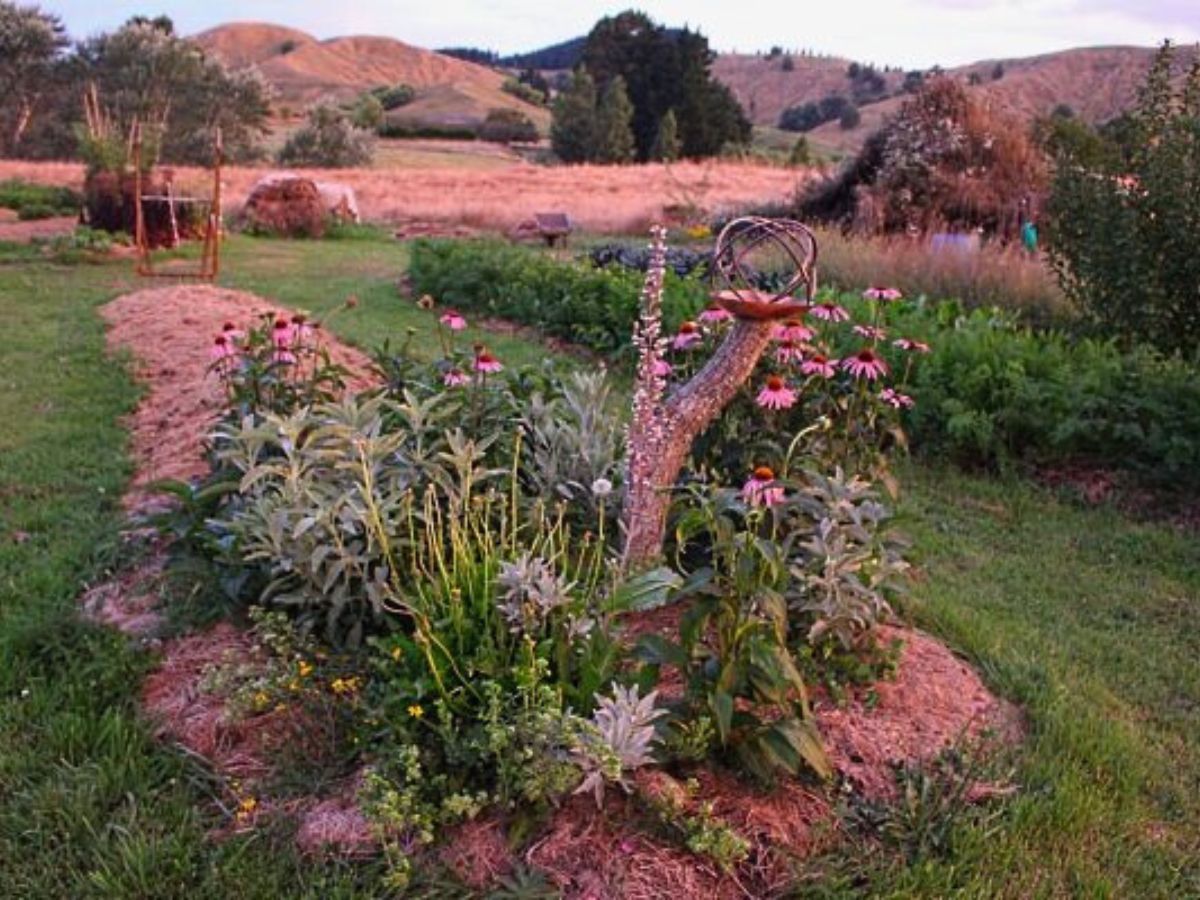 Contact Us:
These opportunities are available to families as well as individuals, please get in touch if you are interested to discuss further. We look forward to hearing from you!
Email all enquiries to [email protected] or ph 0212388543.