Workshops & Events at Setha's Seeds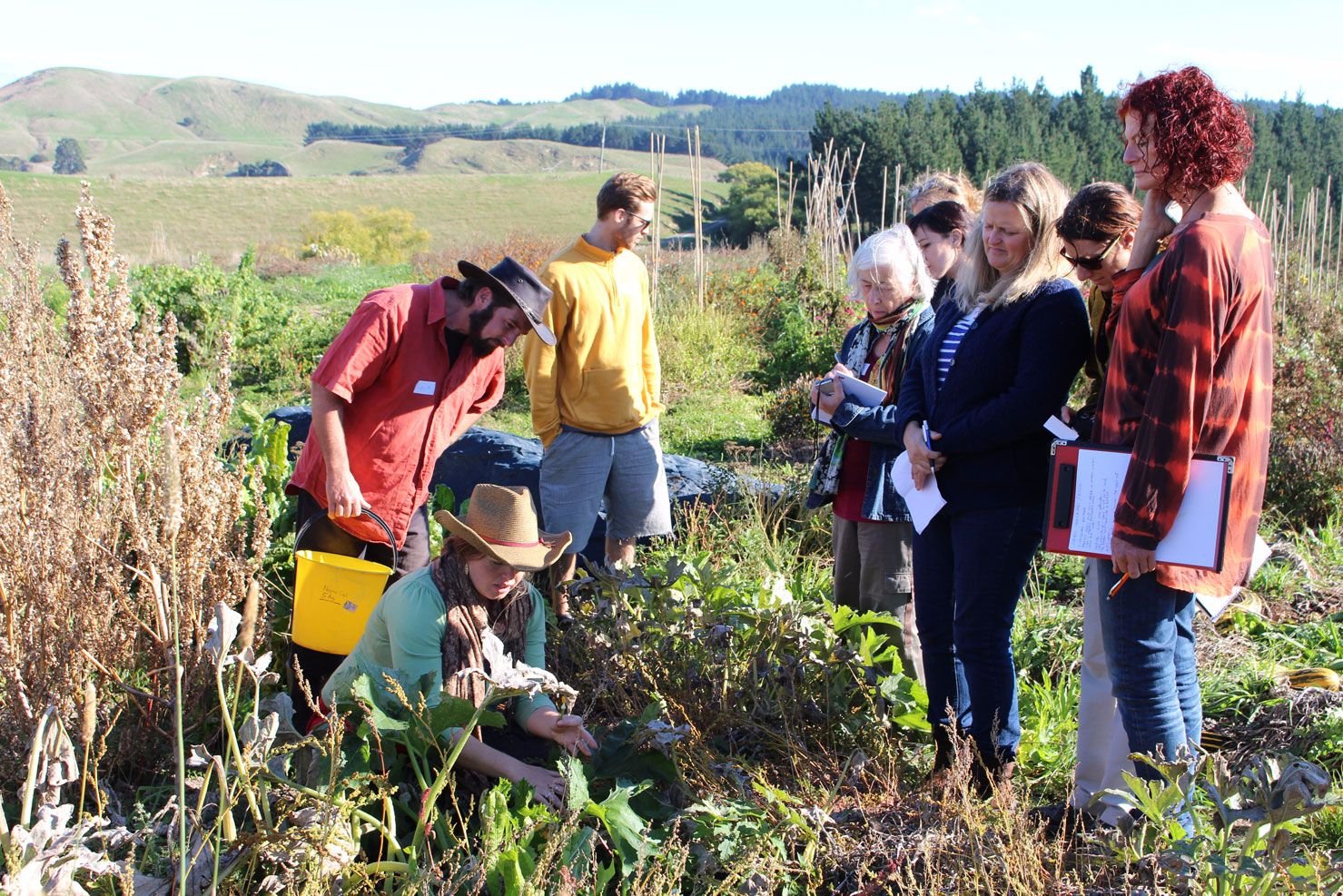 Workshops and Events
We love educating about the hows and whys behind what we do here to grow healthy food and seed. Inviting people into the garden is always such a joy for us.
Fees: All workshops are $50 for individual sessions, $90 for full day and $175 for weekend long events.

Location: All workshops are held at Setha's Seeds in Tutira, about 40 minute drive north of Napier. Upon registration directions will be provided.
Accomodation: Campground facilities available onsite for those traveling from afar. More information available upon request.
Cancellation Policy: Workshops and events are non refundable two weeks out from date of event. Feel free to contact us about transfering to another event or to send someone in your place. Minimum of 5 attendees required for each workshop/event to go ahead – you will be fully refunded in the case of your workshop being cancelled.