Seed Potatoes & Multiplying Onions Available Now🌱
Posted on
Now after much anticipation, we are happy to announce Seed Potatoes and Multiplying Onion Seeds are in stock on the website! I want to apologise in advance, as again, limited quantities available. We are so sorry for those of you who will miss out. This is a common problem we have been having with garlic, multiplying onions and seed potatoes as the demand is so high on these crops, but we cannot dedicate all our time and garden space to them or we would not have all the other lovely seeds for sale. We hope you understand.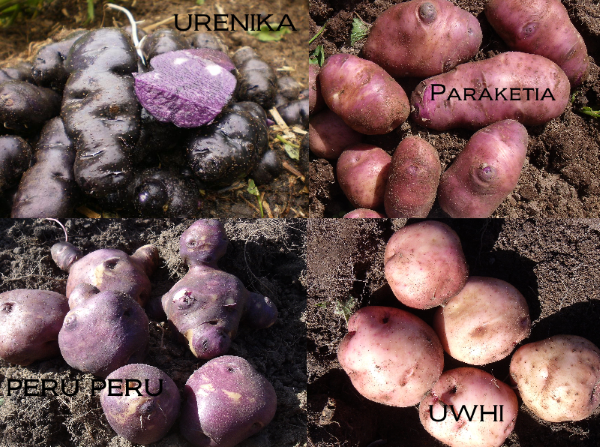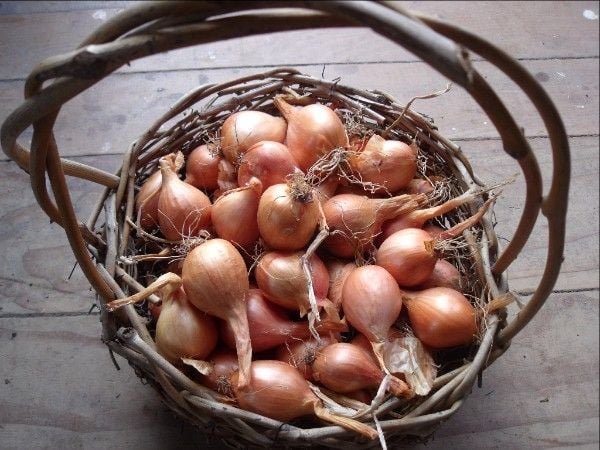 For the third year, we are sending out bulbils with each Shallot and Tree Onion bulb pack, but this year we are doubling the amount included! We have had a great season with these crops, and this is one way to pass that on to you all our valued customers. We are also selling the bulbils separately too, as you get so many of these beauties with the harvest, and they work just like a bulb for seed! We do recommend planting the bulbils first in trays and transplanting out for best results.

So, what is a bulbil!?
Bulbils are the top setting seeds on both the Egyptian Tree Onion and Henry's Flowering Shallot. These top setting seeds are why these crops are sometimes referred to as "walking onions." If left in the ground the tops will fall over and the seeds will grow and give the appearance that the crop is walking across the garden! This also makes them a great food forest crop as they will multiply on their own without needing to be harvested and replanted. For those wanting to grow them in a small garden fear not! These really work well in any situation.

An easier choice than growing onions from seed. I find onions to be hit or miss when grown from seed, depending on the season. With multiplying onions, they seem to produce well with a lot less effort! When planted in a well fertilised bed and mulched, pretty much nothing can go wrong. And did I mention how sweet they taste! They are delicious raw or cooked. We hope you love them as much as we do!
When they are gone, they are gone!
We are listing today all of the stock we have for these products. So even if a day after this newsletter goes out our website states: "we are sold out some of the varieties." I am sorry to say this will be the truth.
A word to the wise
And remember the best thing you can do is to save some of your harvest of potatoes and multiplying onions for next season! So, we wish you all bountiful harvests and some spare to hold back for the following year.