About Us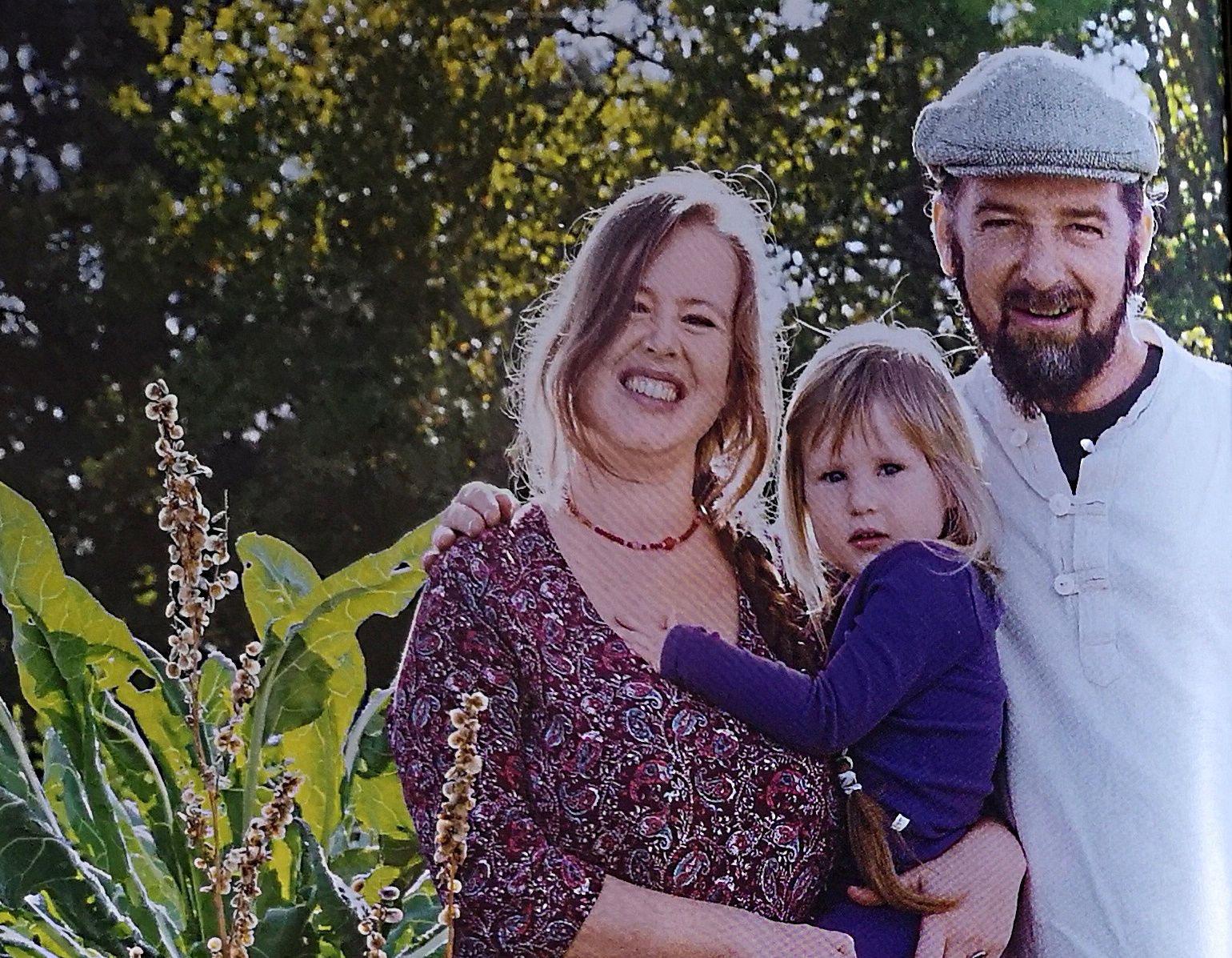 We are Roddy Branagan and Setha Davenport. We founded Setha's Seeds in 2013 and have been growing NZ Heritage Seeds for 15 years. The last 12 years we have spent in sunny Hawke's Bay. Our passion for seed started when we were working on an organic farm in the Wairarapa growing both seed and vegetables. After eating our own organic produce, we could not go back to buying vegetables. Food security, local produce, and seasonality became our priorities for our table and seed completes the circle. Now that we have a daughter, River Rose, more than ever we see how important it is to grow and consume healthy food. It is such a joy to see her blossom in the garden and enjoy helping out and eating straight out of the garden!
Our Seeds
We grow all of our seeds offered in our catalogue. This is an important distinction from our collection to other seed companies who often purchase in most of their seeds from the multinational seed market. All of our NZ heritage seeds, which are most of the seeds in our range came to New Zealand with the early settlers arriving on boats and wakas to start their new lives in a foreign land. Some came sown into hems of women's skirts or in their trunks or suitcases. After all these years they have been kept alive by the gardeners of New Zealand. They are very well suited to this climate and you can now keep them alive in your garden for your children's children to enjoy one day. We also have some open pollinated varieties that we have decided to include here because we like them so much. These varieties are not NZ heritage but we have been growing them for some time and find them important parts of our collection and wanted to make them available. They will produce true to type and therefore the seeds can be saved. We also have overseas heritage varieties that we have received from sources in New Zealand and decided to grow out. If they have performed well, we have included them. Here is a code below to make it clear. All the descriptions start with their corresponding codes.
NZ Heritage = NZH
Overseas Heritage = OH
Open Pollinated = OP
In 2019 there was a lovely article about our seed potatoes and what we do here featured in NZ Gardener magazine. Find the full article here.
In the June 2016 issue of Kiwi Gardener magazine we were mentioned in as a great place to source NZ Heritage Garlic seed. View the article.
In the January 2016 issue of BayBuzz Setha was intervied as part of a feature entitled Hawke's Bays Rising Stars 40 Under 40. Read the article.
In the March/April 2016 issue of Organic NZ magazine we were mentioned in the "Things We Like" Section. Check out their website.
Here is an article about our new business from back in 2014 featured in Good Magazine. View it here.